Our story
Meet Jan Bodd and Stig Sunde, foodies, entrepreneurs – and founders of Scandza. Along with partner Karl Kristian Sunde and a thousand employees, they are Scandza.
«We dreamed of gathering iconic Scandinavian food brands under one Scandinavian roof,» says Jan.
«Great food means everything to us. We want to make food that we would serve our own kids,» says Stig.
To Jan Bodd and Stig Sunde, ensuring Scandinavian ownership of Scandinavian household food brands and ensuring great taste and quality, and sustainability has become equally important.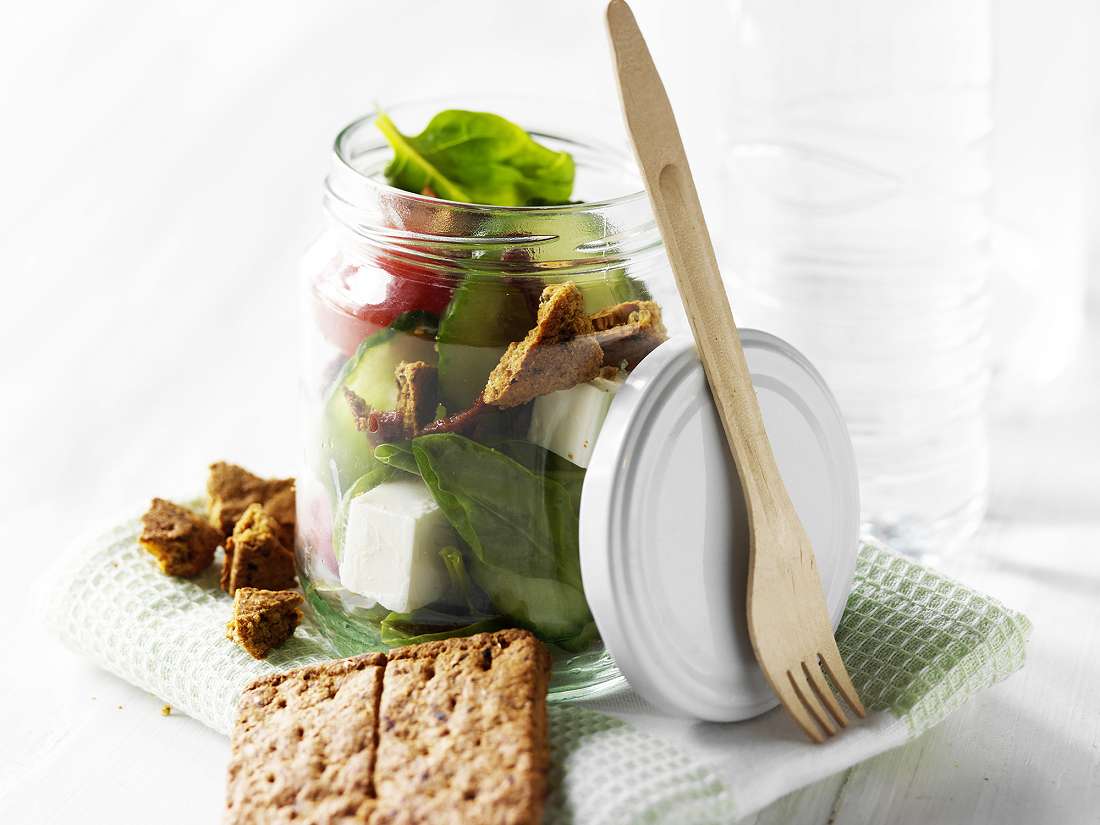 Entrepreneurs
Both Jan and Stig were born into entrepreneurial families, and they both have extensive experience working in major, international corporations. Indeed, they met as colleagues in Carlsberg, a world-leading brewery group.
«In September 2007, we quit our jobs in Carlsberg and were ready to place all our bets on Scandza.»
There were obviously risks involved. The financial crisis that seemed to have pulled the rug from under the entire world economy was not enough to make them reconsider their ambition. In fact, they viewed the crash as an upside, confident that their idea would be as relevant in good times as in bad.
«After all, we all need food and drink,» they argue.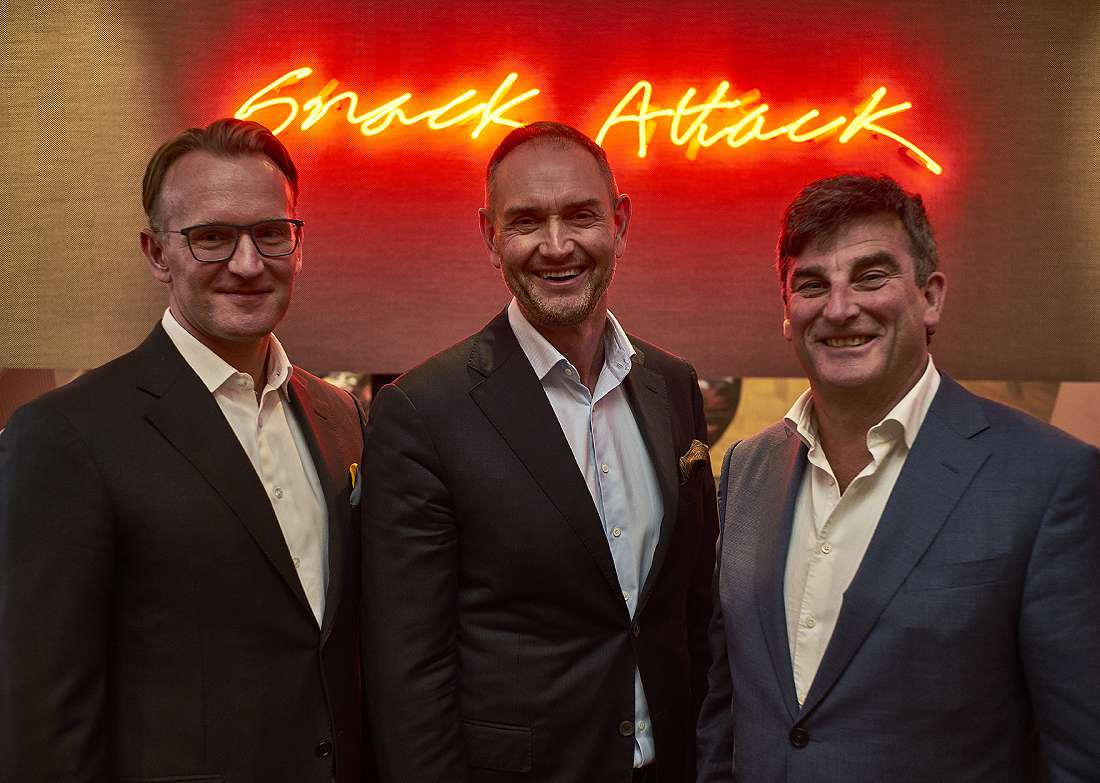 Born in an converted elevator shaft
The first Scandza head office was in a 15 square metres converted elevator shaft with two desks and a flip chart.
«Looking at those sheets today, the dreams, strategies and plans are the very same that guide our work today.»
In June of 2008, the acquisition of Sørlandschips, probably Norway's strongest snacks brand, became a reality, and soon, leading dairy brand Synnøve Finden followed. They quickly turned their attention to Norway's Scandinavian neighbours, and Danish Bisca, Scandinavia's number one baked goods company, joined the family. Today Scandza owns iconic brands in Norway, Denmark and Sweden.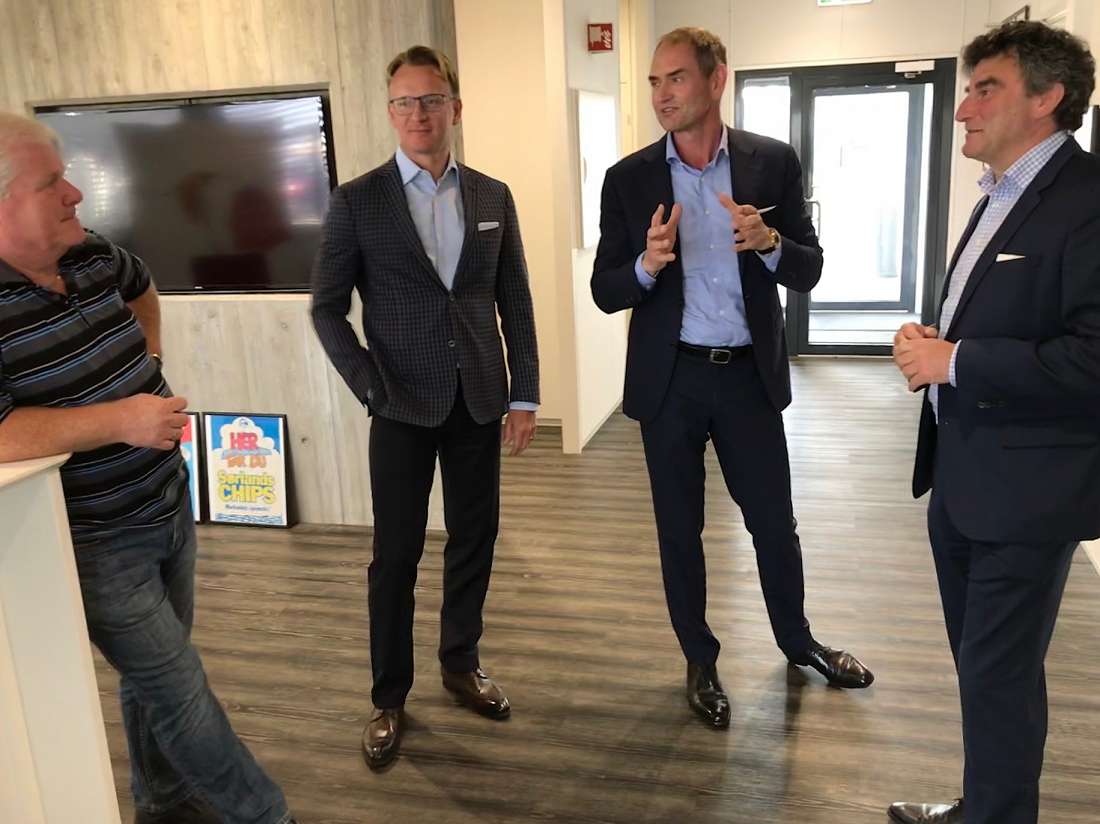 Abroad – and back home
In 2007, international investors were needed to fund the acquisitions of Sørlandschips and Synnøve Finden, even though the very idea had been to own Scandza together with the employees.
In 2018, it was finally time to realise their long-time ambition. Along with more than 100 employees and Karl Kristian Sunde, a new partner, Jan and Stig became proud majority owners of amazing food brands.
«Today, we are literally gathered under one roof here in Oslo; and we are ready to embark upon the next aggressive growth phase.»
Scandza is determined to continue to grow from its current stronghold as a leading Scandinavian consumer brands player. The success-formula, our promise to consumers encapsulated in our "thought for food"-DNA, will remain unchanged as our most important competitive advantage.
«We will invest more to reach our consumers, while at the same time being a great partner that creates value for our stakeholders,» says Karl Kristian.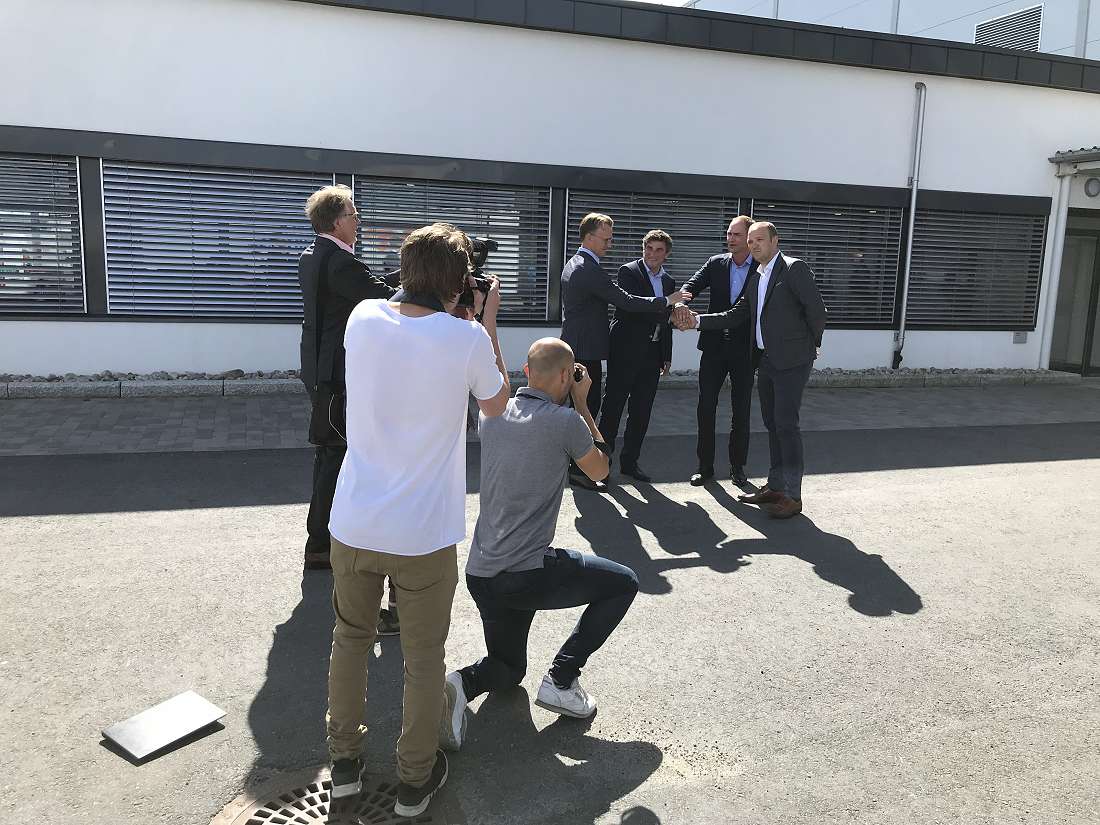 The Scandza way
Karl Kristian, Jan and Stig are convinced that many of Scandza's strengths are in the company's entrepreneurial culture. To them, being an entrepreneur means you are ready to think on your feet, take risks, learn from your mistakes and use them as a resource going forward.
«We are passionate about food and our brands, and always seek to act with a strong entepreneurial mindset.»