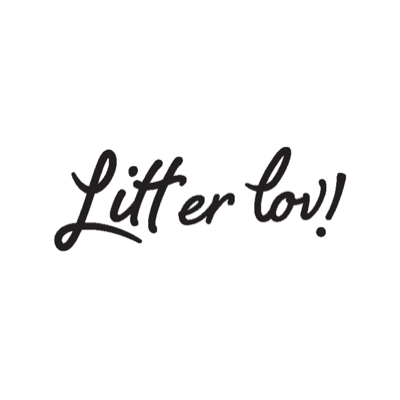 Litt er lov
"A little bit is okay", we like to say here at Sørlandschips. That's because we think it should be okay to indulge oneself in a little something in everyday life without feeling bad about it. That's why we've made a series of seriously tasty products that contain a limited number of calories.
Litt er lov! was launched in 2015 as a healthier alternative that doesn't compromise taste. The granola bars in the series each contain a maximum of 99 kcal and come in tempting flavours.
Our best-selling caramel-flavoured granola bar is also available in a convenient four-pack to make sure you always have one lying around.
A little bit is okay!