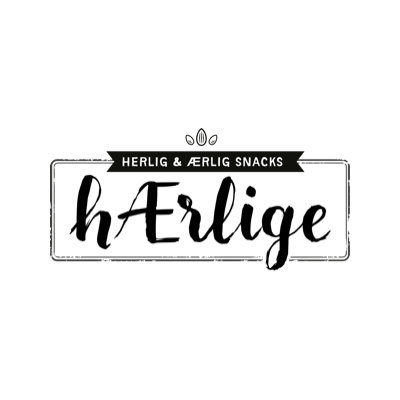 Hærlige
Hærlige is a line of honestly lovely snacks that highlight the lovely combinations of flavours out there along with honesty about ingredients, origin, and production. We think this is what makes the product great!
In our search for the best products, we sometimes stumble across products that taste lovely and have something about them that we honestly want to point out.
Our first Hærlige product was honey-roasted Spanish Valencia almonds. We think Valencia almonds must be the world's best almonds. We have brought them up from the Mediterranean coast, roasted them in honey and sprinkled them with a little salt.
Honestly lovely snacks!